Back pain is one of the most common reasons of altering the quality of life and urging people to seek medical help. Worldwide, it is the leading cause of disability and incapacity of work. Most people have had back pain at least once, but even if the pain had gone away, it does mean that the root cause of the problem has been addressed. According to the latest guidelines and scientific studies, the best defense against back pain and unnecessary surgeries is a healthy, strong, and flexible spine.
Signs & Symptoms
Back pain can range from a muscle aching to a shooting, burning or stabbing sensation. In addition, the pain may radiate down your leg or worsen with bending, twisting, lifting, standing, or walking.
Amsterdam Clinics specialists will perform the clinical examination and diagnosis with a primary concern to avoid unnecessary X-rays, MRIs, surgeries and medications, and to reach the root cause of your problem underlying in your lifestyle or daily practice, with the purpose of relieving pain, full recovery and sustained prevention.
Your Care Path will include:
Full assessment & screening by our qualified team.
Comprehensive diagnosis
Second opinion from a Dutch expert.
A treatment plan supervised by the Dutch experts.
A prevention program to ensure non-recurrence.
The possibilities for treatment in the Netherlands
Are you not able to come to one of our venues? Our specialistst(s) will visit you at home!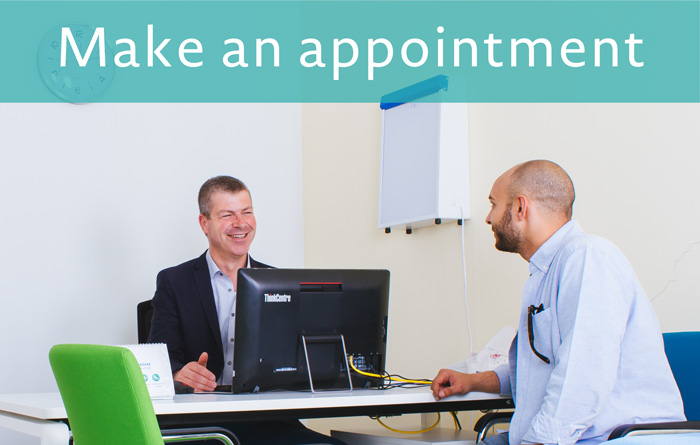 Physiotherapy Techniques include: