Osteoarthritis is a disease of the joints, often of the hip and knee. Not everyone gets osteoarthritis; it is therefore not a standard part of aging. Osteoarthritis can also occur at a younger age, for example after a knee injury or surgery on the joint. The disease is chronic and slowly progressive. Osteoarthritis affects various parts in and around the joint.
Signs & Symptoms
Pain is often the first complaint. For some people the symptoms, such as pain and difficulty with activities, remain at the same level for a long time, while for others it is slowly getting worse.
Osteoarthritis can cause all sorts of complaints over time.
Pain
Stiffness
Muscle weakness
Knee instability
Cracking noise when moving
Move less easily
Inflammation of the joint
A different position of the knee
Fatigue
Difficulty with activities from daily life
Amsterdam Clinics professional physiotherapists, who are specially trained to treat people with such disease, will examine you and evaluate your condition. Your physiotherapist will develop an individualized plan to help you achieve the best possible quality of life. The plan will focus on your ability to move, any pain or stiffness you might have, and ways to prevent progression of the disease, through special exercises to strengthen muscles, tendons and ligaments and release extra joint fluid, in addition to boosting your stamina and make feel happier.
Your Care Path will include:
Full assessment & screening by our qualified team.
Comprehensive diagnosis
Second opinion from a Dutch expert.
A treatment plan supervised by the Dutch experts.
A prevention program to ensure non-recurrence.
The possibilities for treatment in the Netherlands
Are you not able to come to one of our venues? Our specialistst(s) will visit you at home!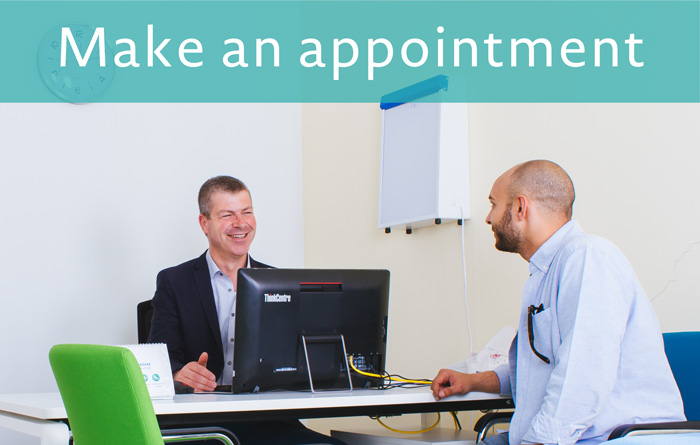 Physiotherapy Techniques include: