Neck pain is a common problem, affecting many adults at some time in their lives. Neck pain can involve just the neck and shoulders, or it may radiate down an arm. The pain can be dull or feel like an electric shock into your arm. Certain other signs and symptoms, such as numbness or muscle weakness in an arm, can help pinpoint the cause of your neck pain.
Causes of neck pain include:
Carrying a heavy backpack or purse on one shoulder
Cervical dystonia (spasmodic torticollis)
Cervical spondylosis
Cradling your phone between your shoulder and neck
Emotional stress
Fibromyalgia
Herniated disk
Meningitis
Muscle strain
Osteoarthritis (disease causing the breakdown of joints)
Poor posture
Rheumatoid arthritis (inflammatory joint disease)
Sleeping on your abdomen or with too many or too few pillows
Spinal stenosis
Tension headache
TMJ disorders
Trauma from accidents or falls
Whiplash
Amsterdam Clinics specialists will perform the clinical examination and diagnosis with a primary concern to avoid unnecessary X-rays, MRIs, surgeries and medications, and to reach the root cause of your problem underlying in your lifestyle or daily practice, with the purpose of relieving pain, full recovery and sustained prevention.
Your Care Path will include:
Full assessment & screening by our qualified team.
Comprehensive diagnosis
Second opinion from a Dutch expert.
A treatment plan supervised by the Dutch experts.
A prevention program to ensure non-recurrence.
The possibilities for treatment in the Netherlands
Are you not able to come to one of our venues? Our specialistst(s) will visit you at home!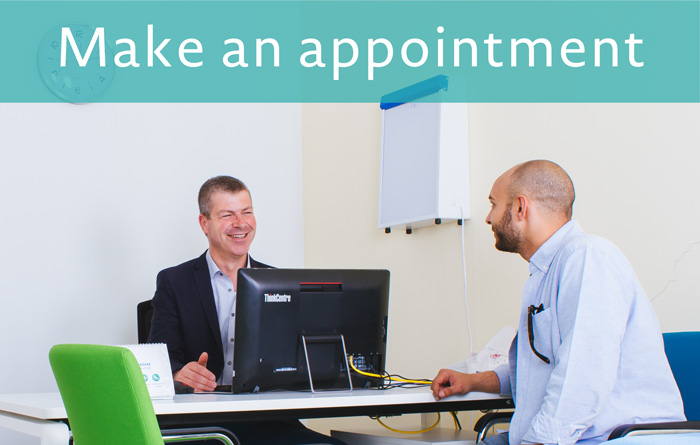 Physiotherapy Techniques include: