Hip pain is a common complaint that can be caused by a wide variety of problems. The precise location of your hip pain can provide valuable clues about the underlying cause. Problems within the hip joint itself tend to result in pain on the inside of your hip or your groin. Hip pain on the outside of your hip, upper thigh or outer buttock is usually caused by problems with muscles, ligaments, tendons, and other soft tissues that surround your hip joint. Hip pain can sometimes be caused by diseases and conditions in other areas of your body, such as your lower back, which is called referred pain.
Signs & Symptoms
A joint that appears deformed
Inability to move your leg or hip
Inability to bear weight on the affected leg
Intense pain
Sudden swelling
Any signs of infection (fever, chills, redness)
Muscle pain, weakness, tenderness and swelling in the hip and knee
Radiating pain to the leg
Disturbed walking patterns
Reduced range of motion and mobility
Amsterdam Clinics specialists will perform the clinical examination and diagnosis with a primary concern to avoid unnecessary X-rays, MRIs, surgeries and medications, and to reach the root cause of your problem underlying in your lifestyle or daily practice, with the purpose of relieving pain, full recovery and sustained prevention.
Your Care Path will include:
Full assessment & screening by our qualified team.
Comprehensive diagnosis
Second opinion from a Dutch expert.
A treatment plan supervised by the Dutch experts.
A prevention program to ensure non-recurrence.
The possibilities for treatment in the Netherlands
Are you not able to come to one of our venues? Our specialistst(s) will visit you at home!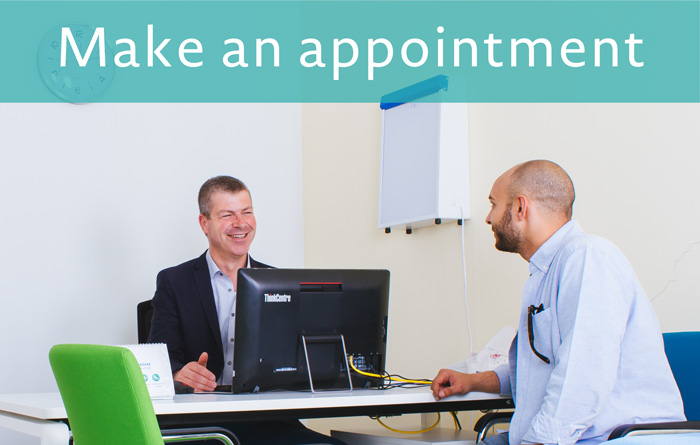 Physiotherapy Techniques include: