'Together we offer top care service for everyone'
Our team consists of highly qualified, well trained local and Dutch specialists who have extensive knowledge and skills, working on your health under the supervision of Dutch experts in our venues in Alexandria and Cairo. Meet our Dutch experts!
Orthopedics second opinion expert
Dr. Thea Sijbesma
Ph.D., Groningen University, with more than 20 years of experience in Orthopedic Surgery. Since 1999, Dr. Thea has performed more than 12,000 surgeries, including 2000 total hip replacement, 2000 total knee replacement and more than 15,000 ACL (anterior cruciate ligaments). A staff member of the orthopedic department at St. Anna Hospital, The Netherlands. Medical Manager of Surgical department, St. Anna Hospital, The Netherlands, (since 2010). Member of the Consortium of Orthopedic (since 2009). Specialized in hip and knee arthroplasty, including hip revision sports injuries, (complex) knee ligament surgery, and pediatric orthopedics.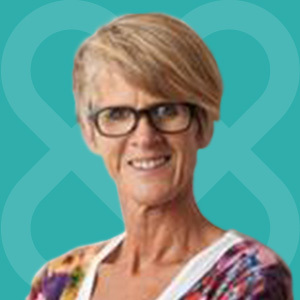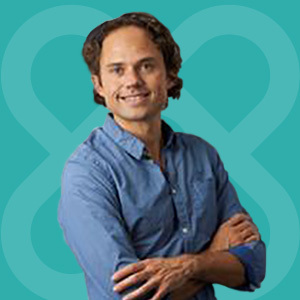 Sports Medicine second opinion expert
Dr. Wart Van Zoest
A passionate sports medicine and sports injuries specialist who can make a difference for every athlete; both professional and amateur.
Specialized in sports injuries and arthroscopic knee and shoulder surgery. Medical manager at Top Support sports medicine centre.
He is responsible for the medical department of PSV EINDHOVEN club. Since his collaboration, they won 3 national championships and qualified 3 times for the group stage of the Champions League.
Team physician of the Olympic Dutch Field Hockey Team. London 2012, Rio 2016.
Consultant orthopedic surgeon. Tokyo Olympic Games 2020.
Physiotherapy and sport injuries second opinion experts
Guus Gilsing
Guus has a master´s degree in both Orthopedic Manual Therapy and Sports Physiotherapy. He practices at the sport medical department of the St. Anna Hospital, located in Eindhoven (the Netherlands) since 2007. During his career he collaborated with a great number of professional athletes. As a manual therapist he embraces the concept of the kinetic chain and has special interest in ankle injuries. Guus participates in multidisciplinary consultation hours with orthopedic surgeons and sports physicians and has acquired an international experience. Moreover, he has accompanied several Dutch teams in international tournaments. Currently he supports the Dutch national water polo academy and the national diving team.
Tessa Van Roy
Tessa has a master's degree in Physiotherapy and Rehabilitation Sciences" with selected topics in sports and manual therapy.
During the coaching of the national team of volleyball, she developed special interest in shoulder problems, which came in handy while working at Kim Clijsters' tennis academy.
She now works for the high-performance centre of NOC*NSF (Netherlands Olympic Committee) in Eindhoven (Top support) and became a federal therapist for the Dutch equestrian sports for more than 6 years.
Her passion for sports has always driven her to help athletes to reach the best possible performance.
Neurological second opinion expert
Cas Ensing
Cas has more than 30-year experience in neurological rehabilitation, specialized in strokes, MS, and Parkinson's, working with children and elderly people.
Cas has participated in establishing the Dutch CVA network which is responsible for the quality and treatments of CVA patients. He is an expert in developmental motor skills, central neurological disorders, strokes, MS, Parkinson's, and amputation.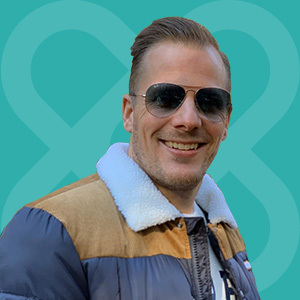 Podiatry & Gait Analysis second opinion expert
Paul H.C. de Kort
Paul is a podiatrist and human movement scientist. Working as a podiatrist since 2007, he realized the deficiencies in the field and decided to engage into human movement sciences. He completed his Master's in Human Movement Sciences at Maastricht University in 2012, to become a pioneer in this new wholistic practice. Taking one further step, he studied functional patterns in order to gain more insight in human performance.
In 2010, he has gradually expanded his practice in 13 locations across the Netherlands. Now he is running Gait Analysis Lab in Amsterdam Clinics and training therapists to become foot experts. He will participate in the training, diagnosis and treatment in Amsterdam Clinics Egypt, together with our qualified team.